Wednesday with my lovely visitor Pamela we headed off to Keighley, there is a direct bus. I heard from Dr Anzir that there is a Co-op department store there as indeed there is.
We did pause for a glass of J20 in the
Livery
Rooms
, a
Tim Martin
Alehouse.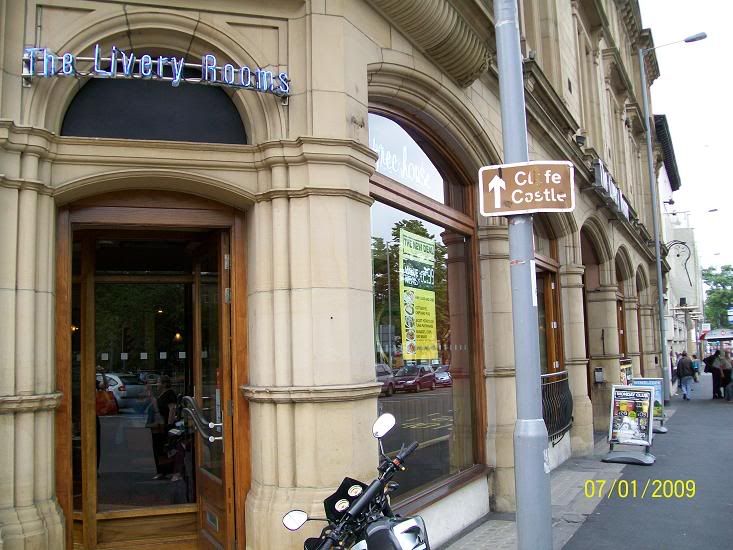 Turns out it had previously been a Temperance Hall….
Wikid eh?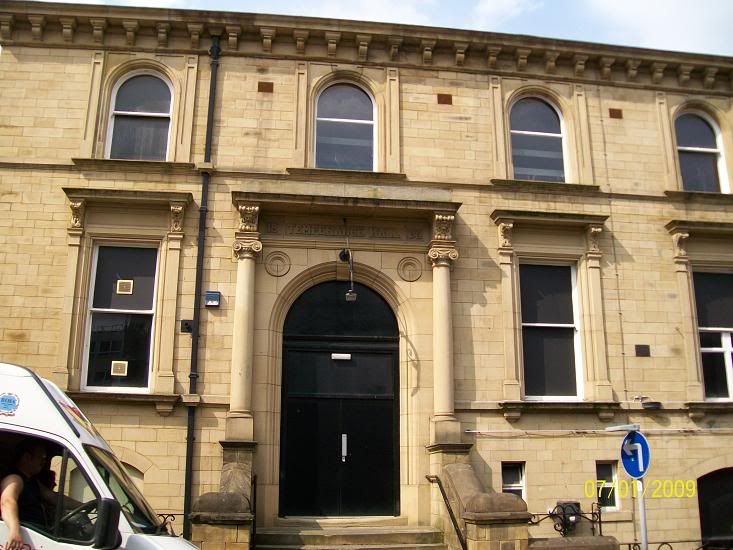 They still do a vegan curry so only place for eating out really.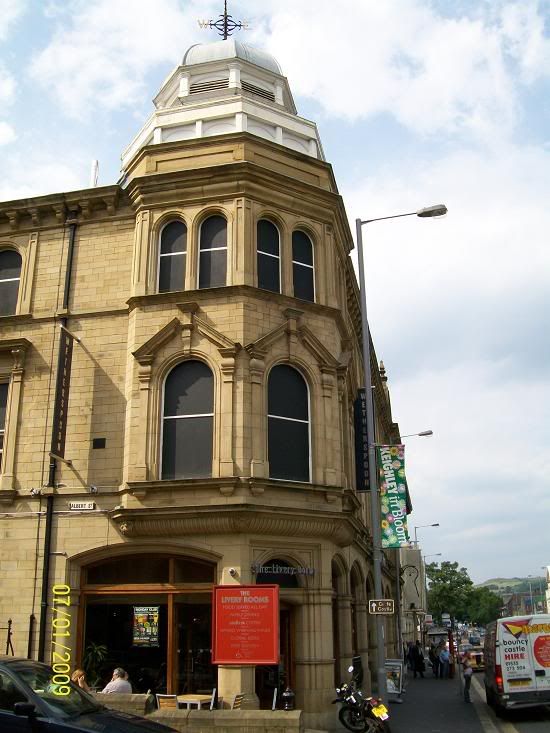 Here is the Town Hall.
Salt's Mill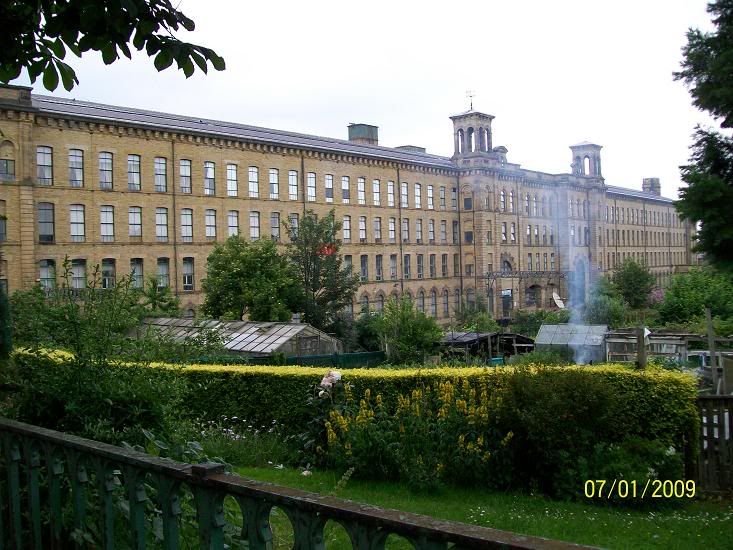 The Off Licence.
Titus Salt
was keen that
Saltaire
would have all the essential leisure facilities.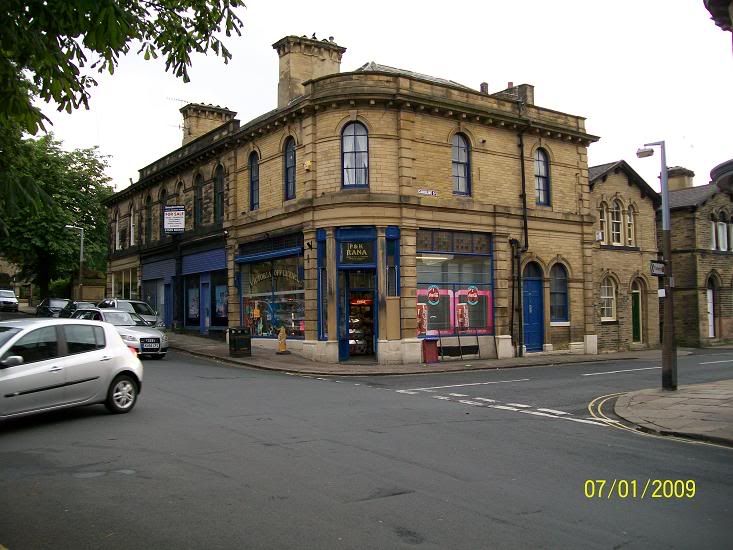 Victoria Hall. Great for line dancing. Next time perhaps