likesay as luck would have it I heard on
Arsebook
that there would be a mini
Northern Green
this year. I hand delivered a cheque for two tickets for me and Pamela. Unfortunately it seems nobody visited Northern Green's planetary HQ for over 5 weeks.....
But eventually got our tickets an sorted our dinner tickets out.
So we got here!!!!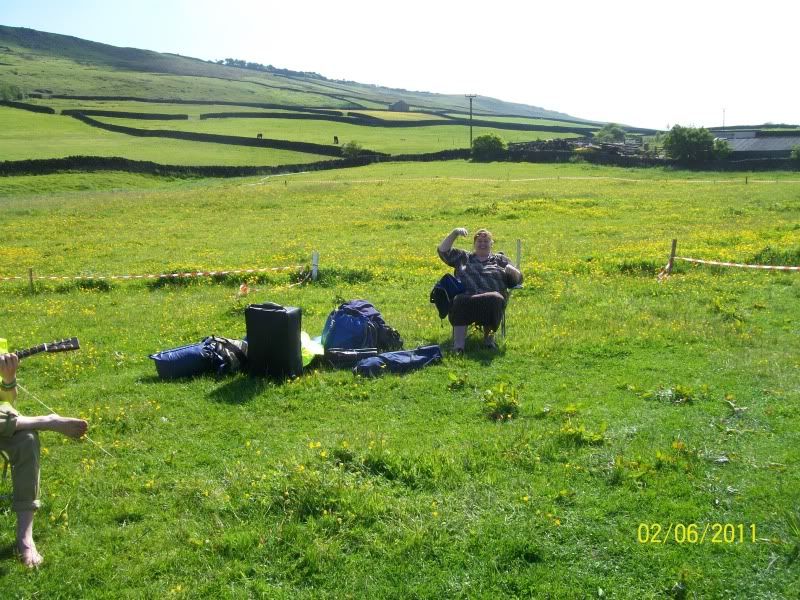 Well Pamela did
and here is me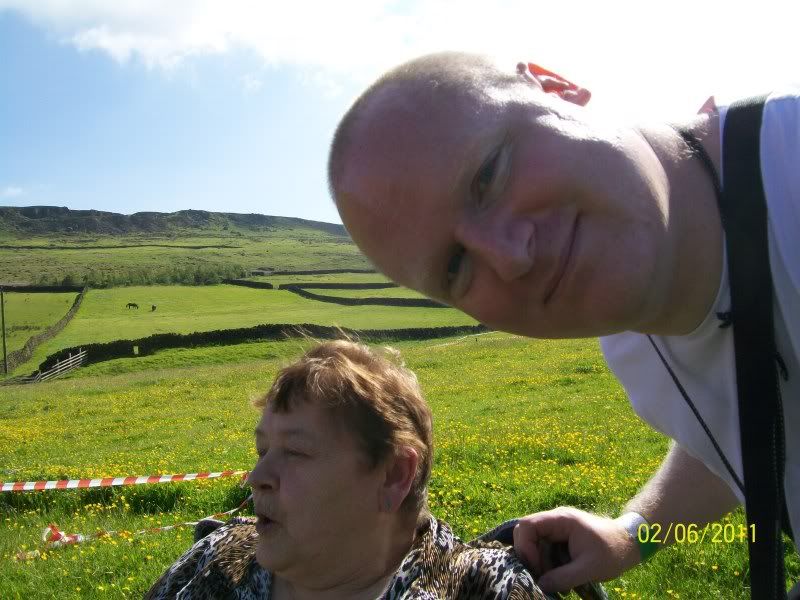 will continue later...