Right, have camera still. So a bit of shameless photoblogging…..
Harry Pothead!
And here is the statue of Joseph Priestly, Unitarian vicar of Leeds until he went to Birmingham. Wrong way vicar…….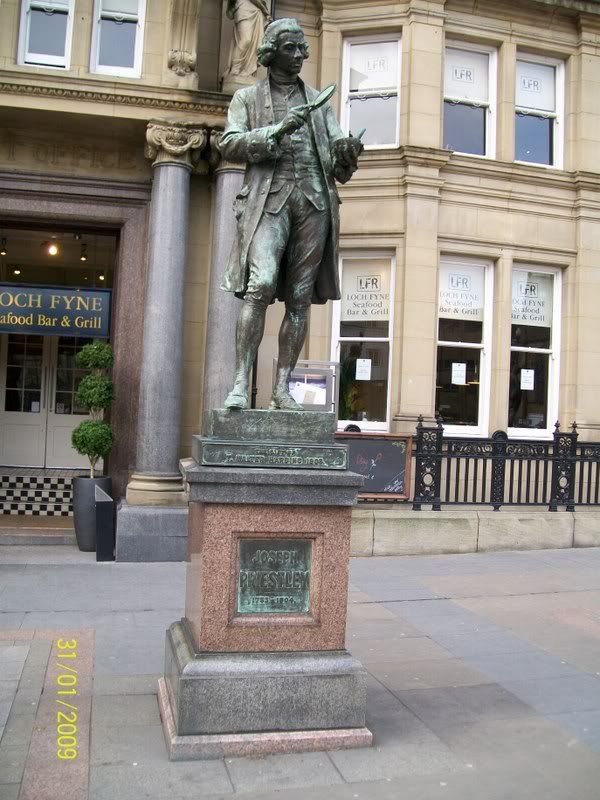 Of course the Brummies burned down his home and laboratory… so he fled to Amerika which I suppose before Joe McCarthy made sense.
Some lovely female form and body beautiful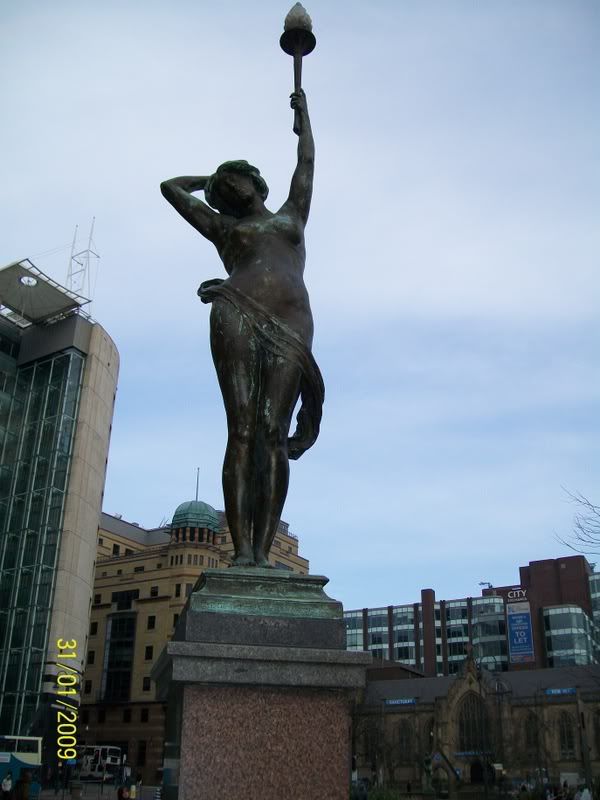 Not just, ahem, er….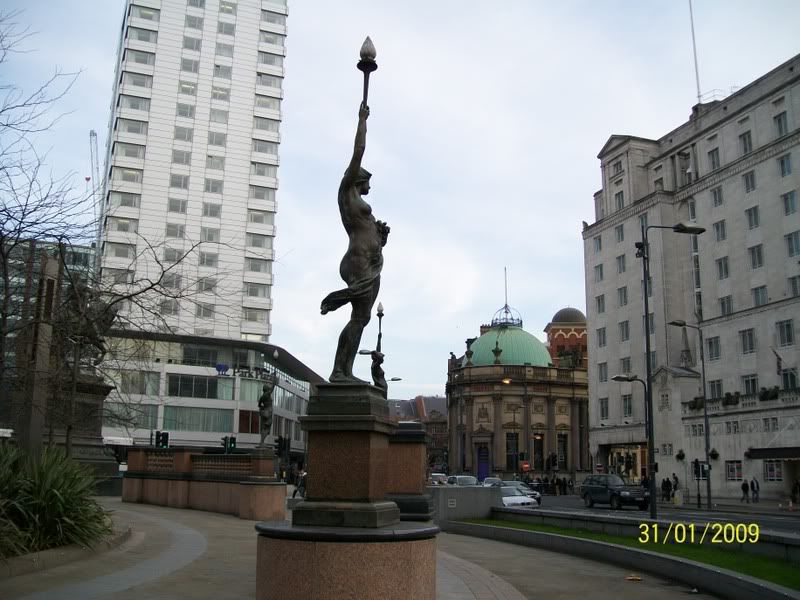 Goth Alert!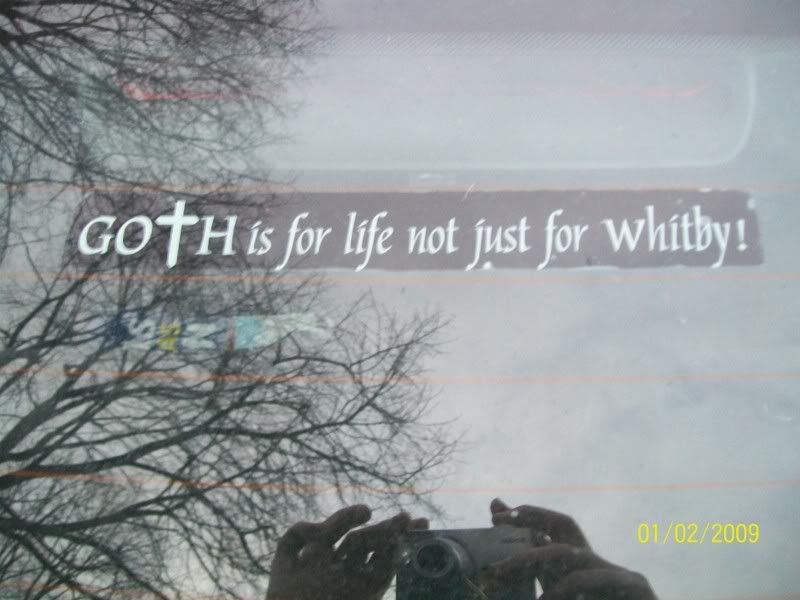 Though I thought that goth was more for death…. Bewhare of Whitby! Even the vicar is a goth!
Random shot of Woodsley Road looking south.
Another Camera Crew! Not the same one honest….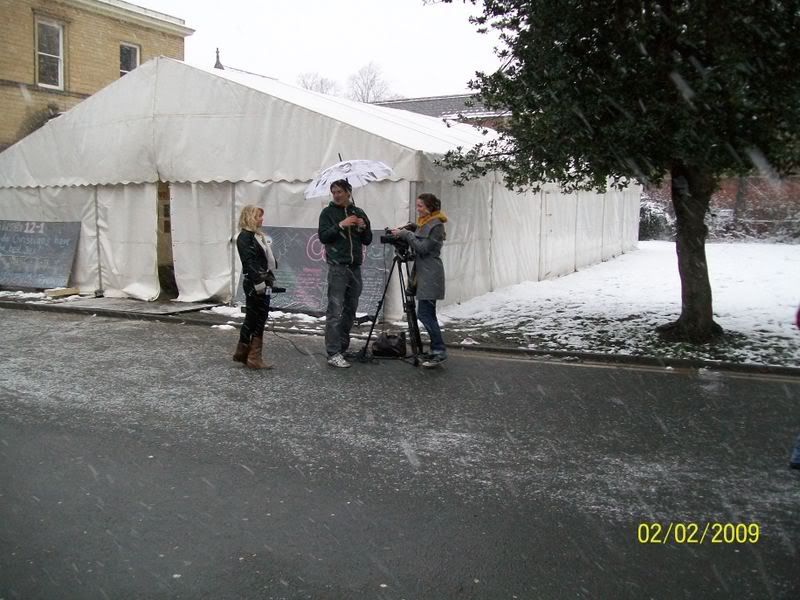 Fancy a Christian?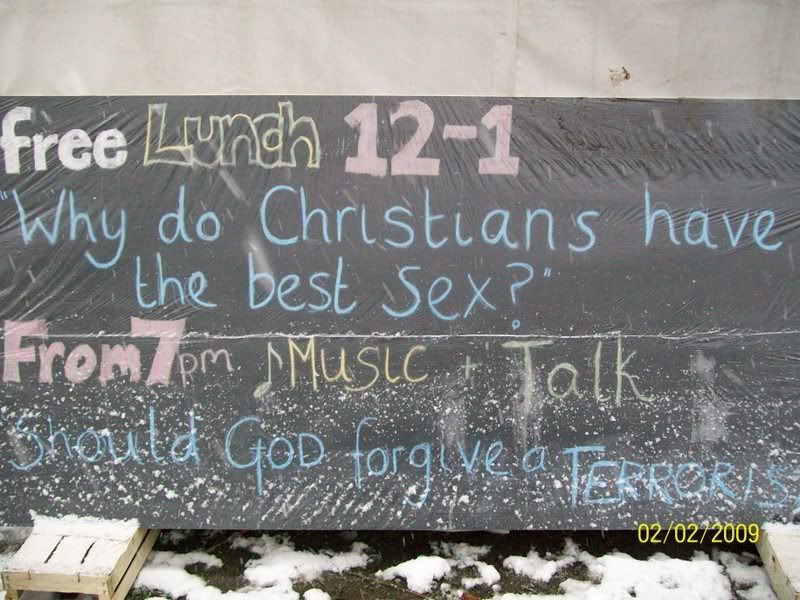 Random shot of The Great Hall in the snow
Bloody Students!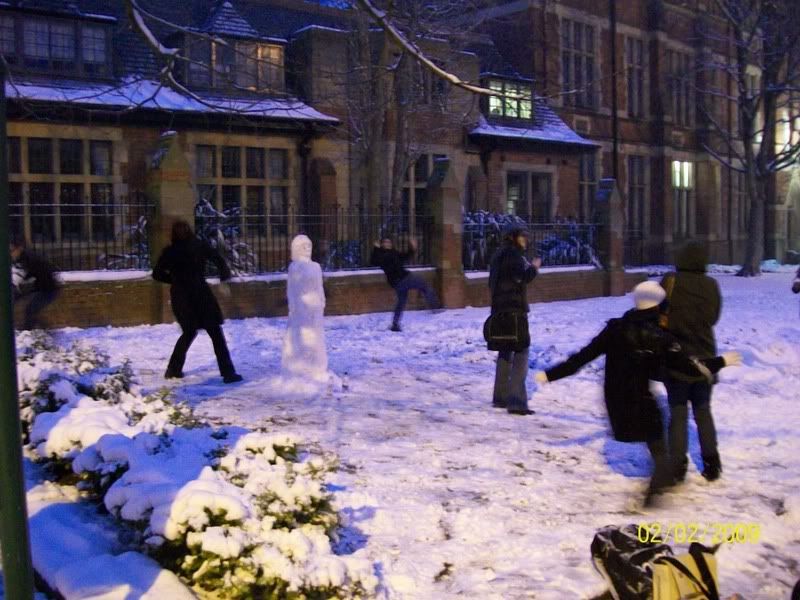 Snowperson
Right must be off could be away from the net for some time…..