Some quick photoblogging.
Jess
not appearing as she is shy or I think she said she was… Oh well she can upload to her travel blog. Hi Jess!
Inside the
Abbey
Steeplehouse.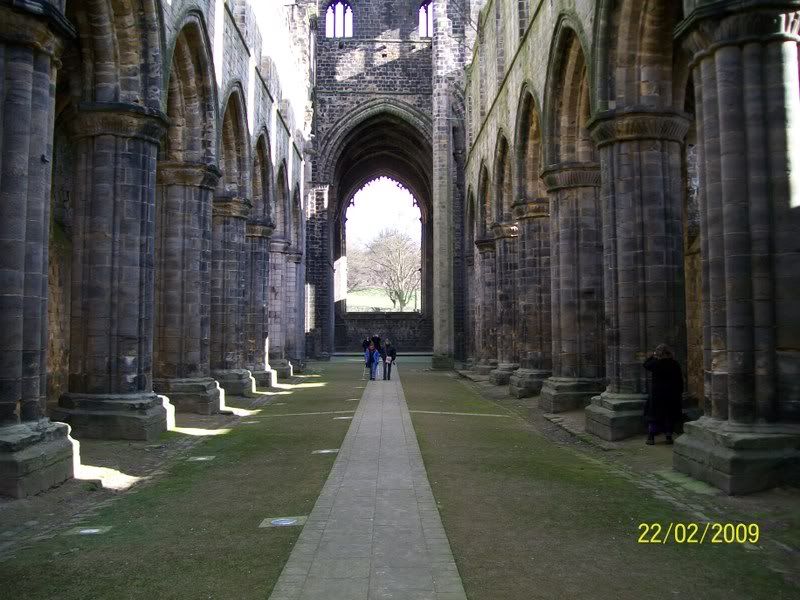 Looking up! Oh I do like this shot…
More of the same I think.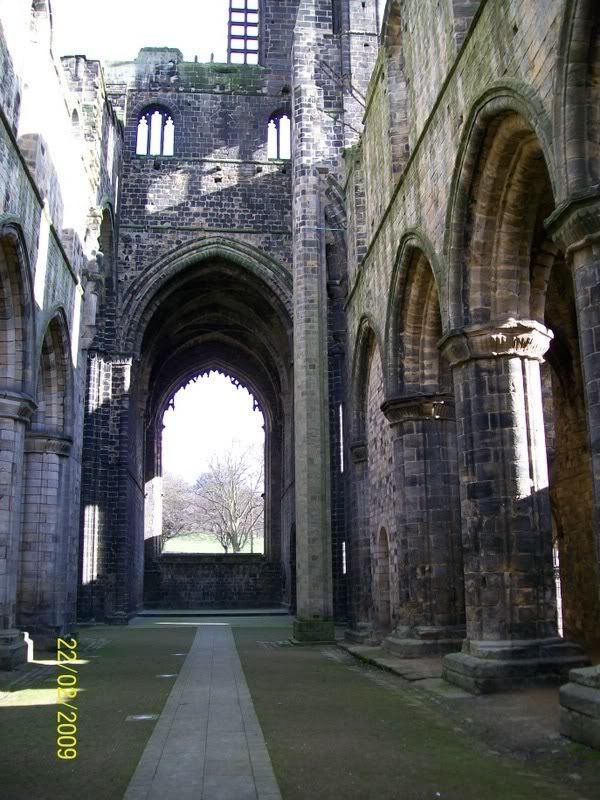 The lighting effects I am particularly pleased with…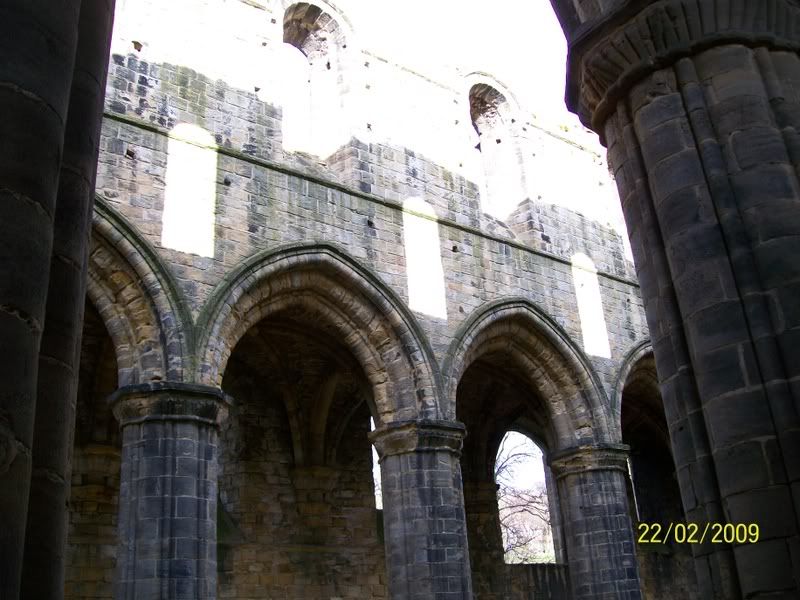 The Cloister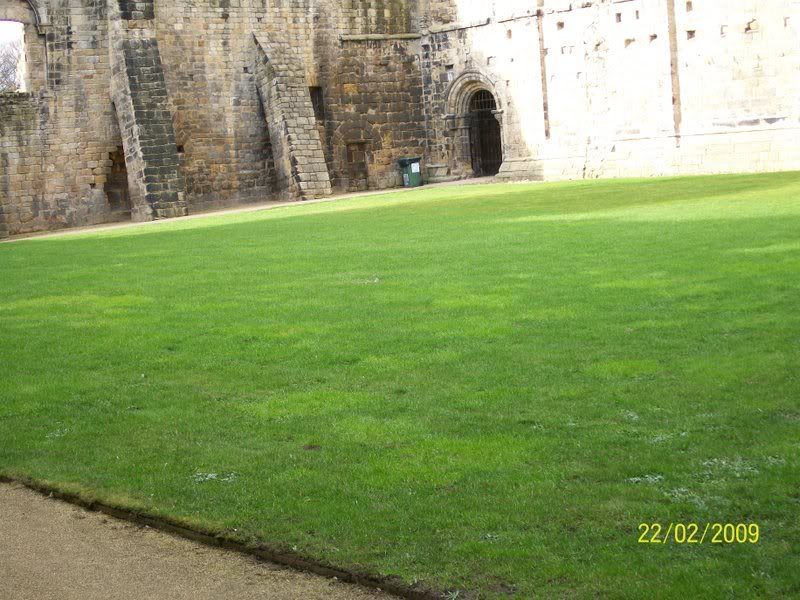 From the Cloister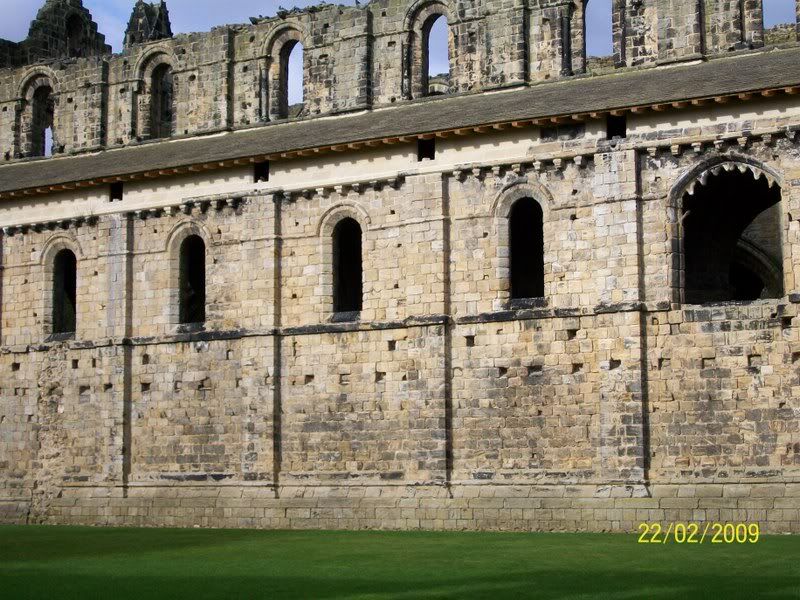 And when you know where to look…..
Really must learn how to blog in a hurry….