I originally planned to upload these pics with any commentry I felt moved. I hope to publish another post about what I did down in Sussex, but for now, perhaps a picture can paint a thousand words. I certainly learned that in art history. A few of the pics I am having difficulty rotating at the
photobucket
, so they will come later.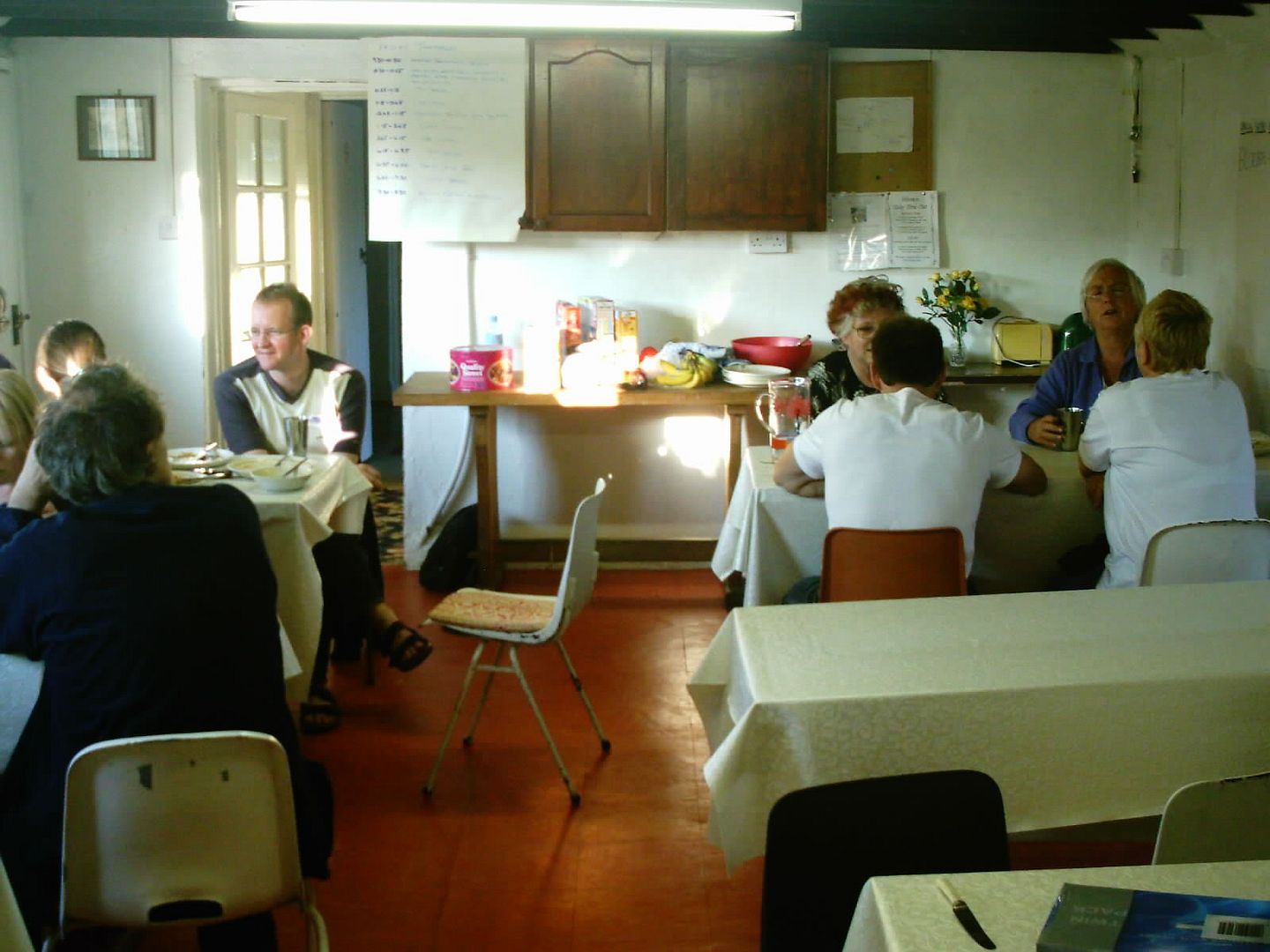 In the refrectory.
Contemplation of Lentil Soup
a path leading somewhere, a parable of life perhaps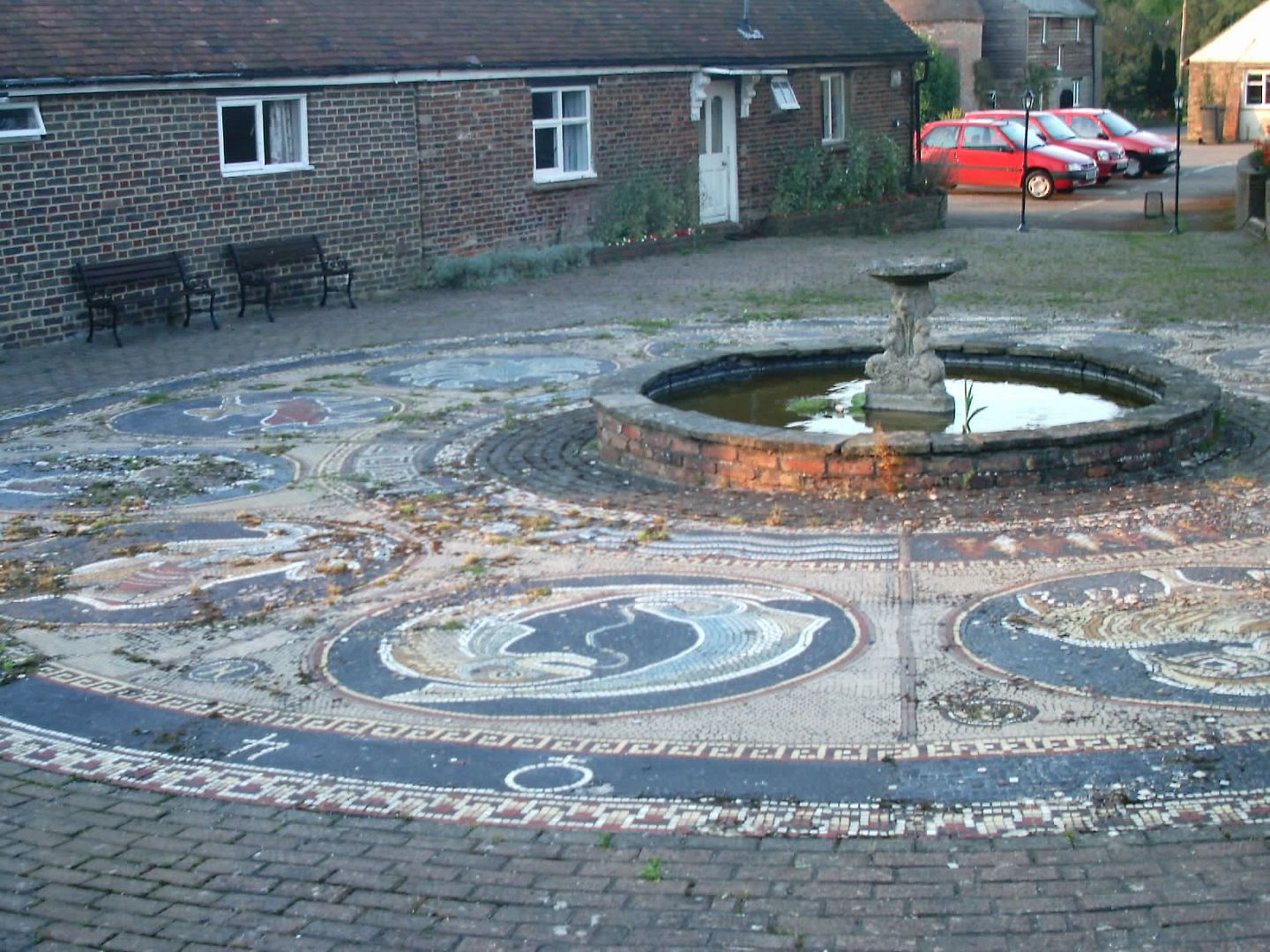 The Mosaic in the yard
This is the dawning of the Age of Aquarius!
A view of Sussex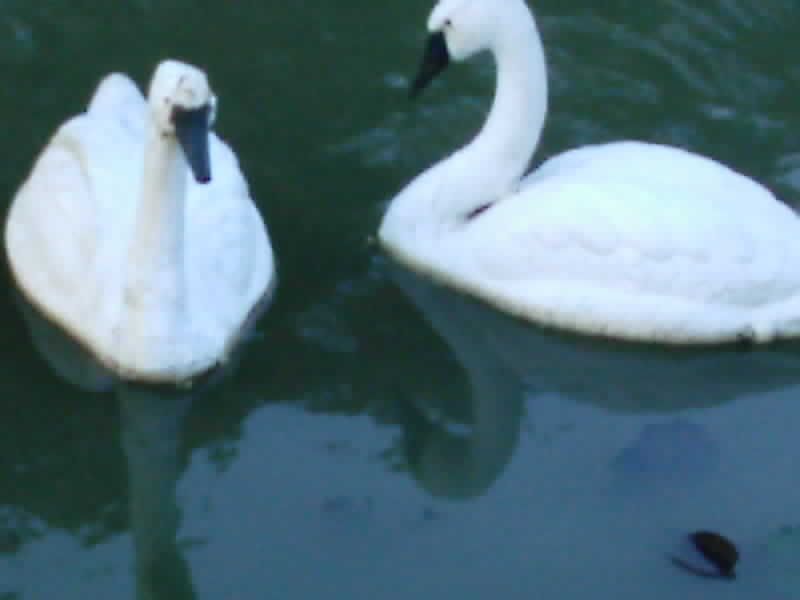 The Swans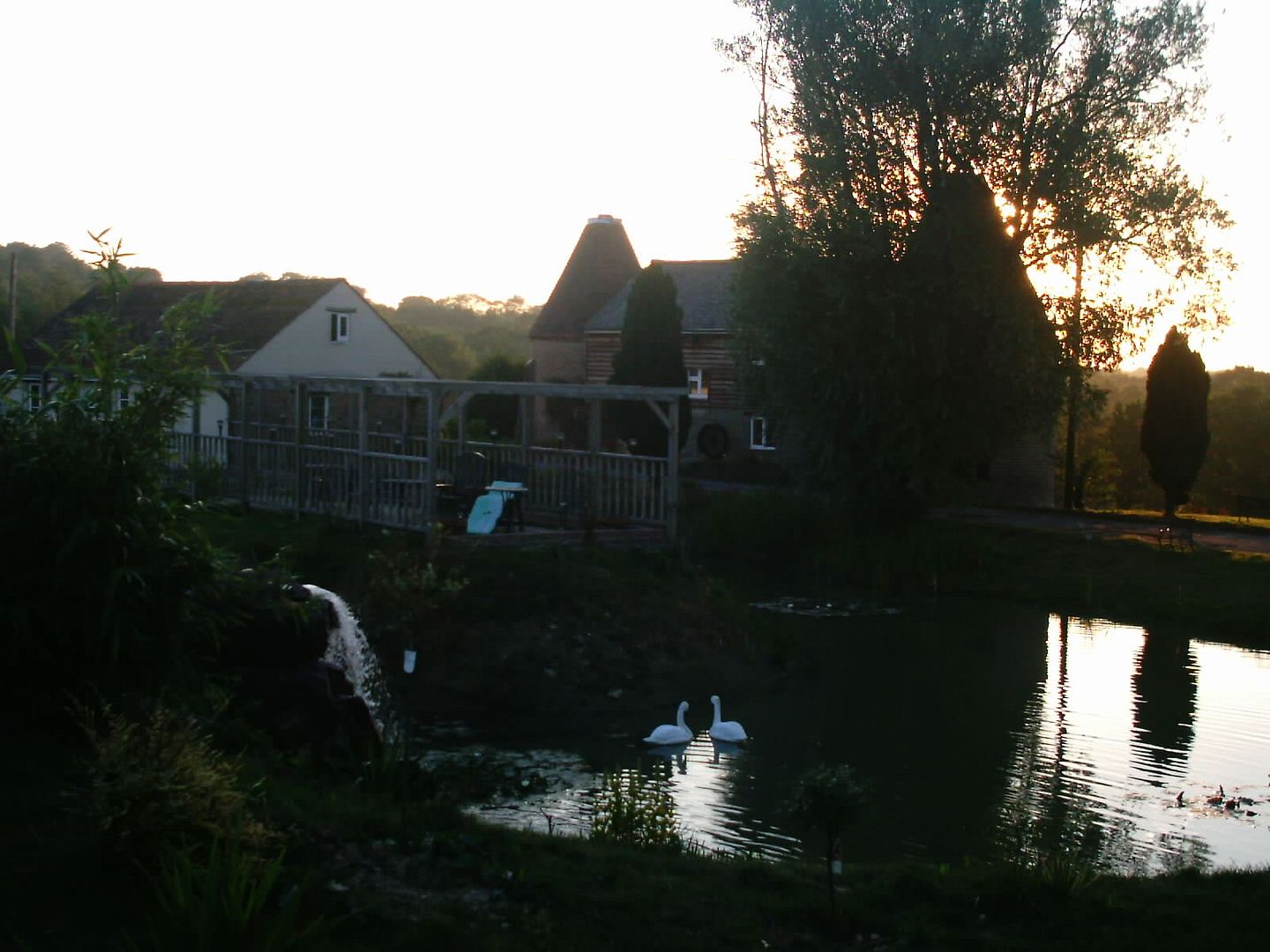 The swans from a distance
A vision of the New Jerusalem!
Behind the stable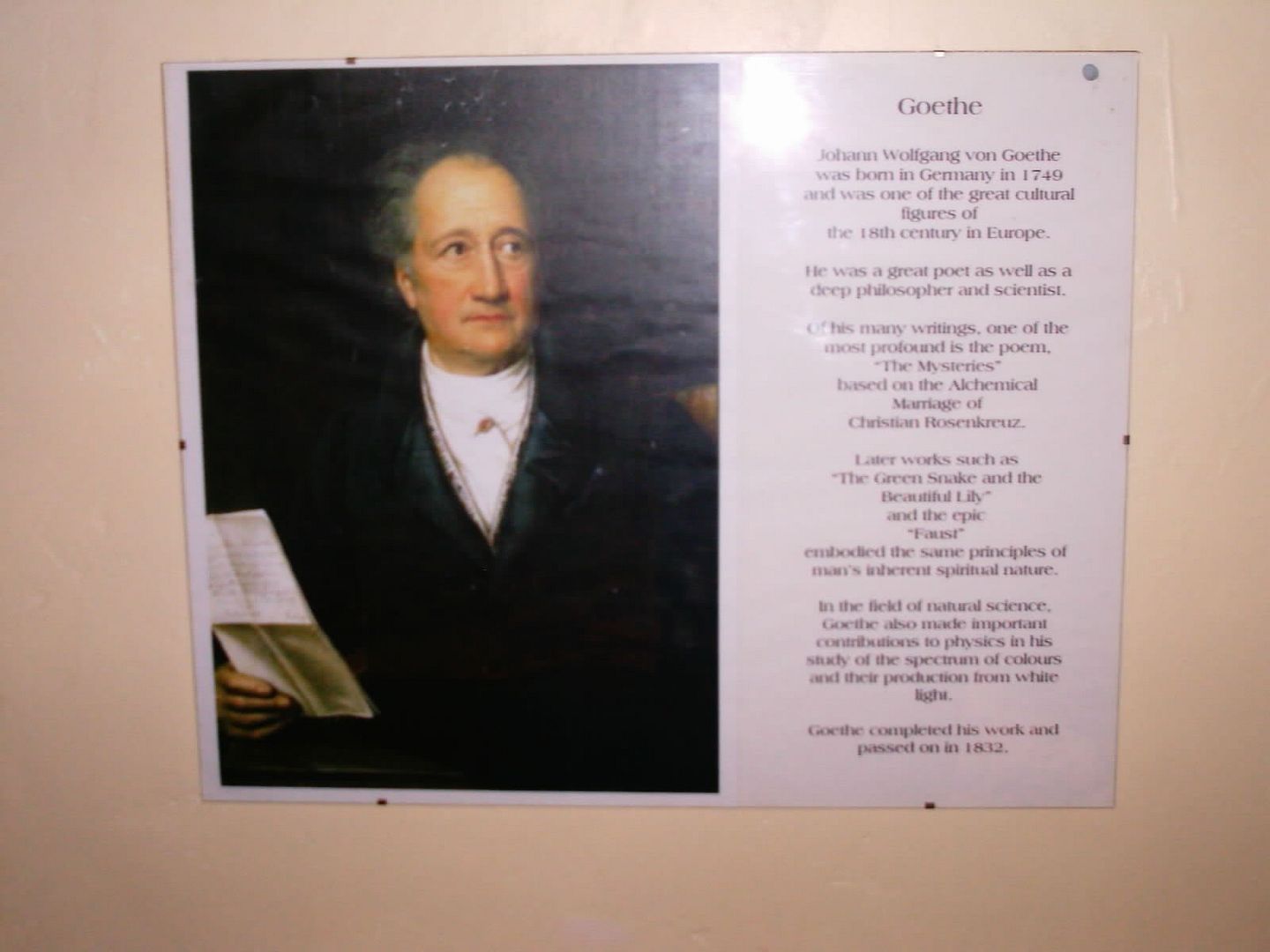 Goethe, yer man!
Inside the
Goethe
Room
Musicians! And singers
The Open Space Timetable
Rise Up Singing!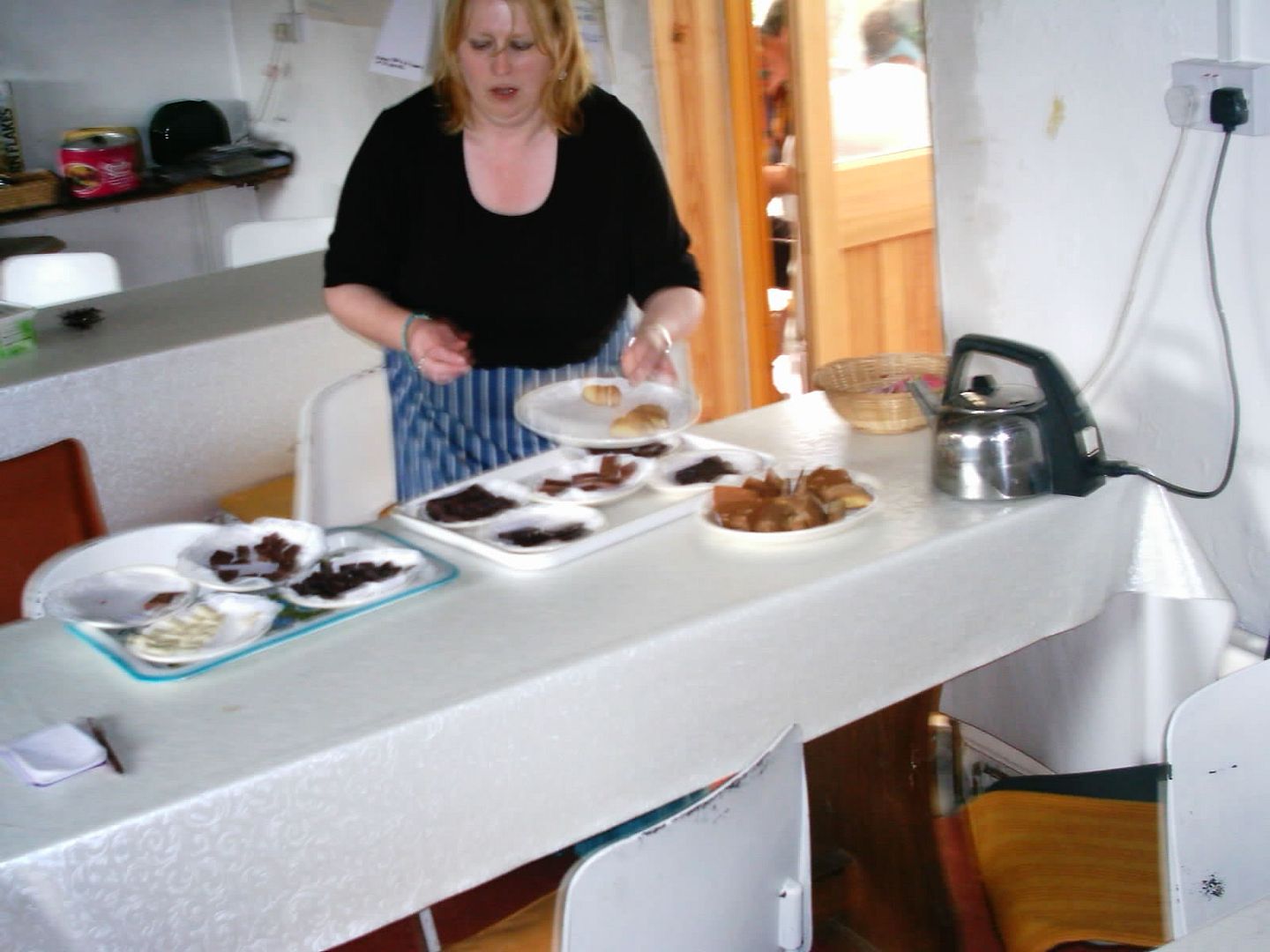 Heather's Café Choco Celtica!
Dodgy
Quaker
types………..
Firepit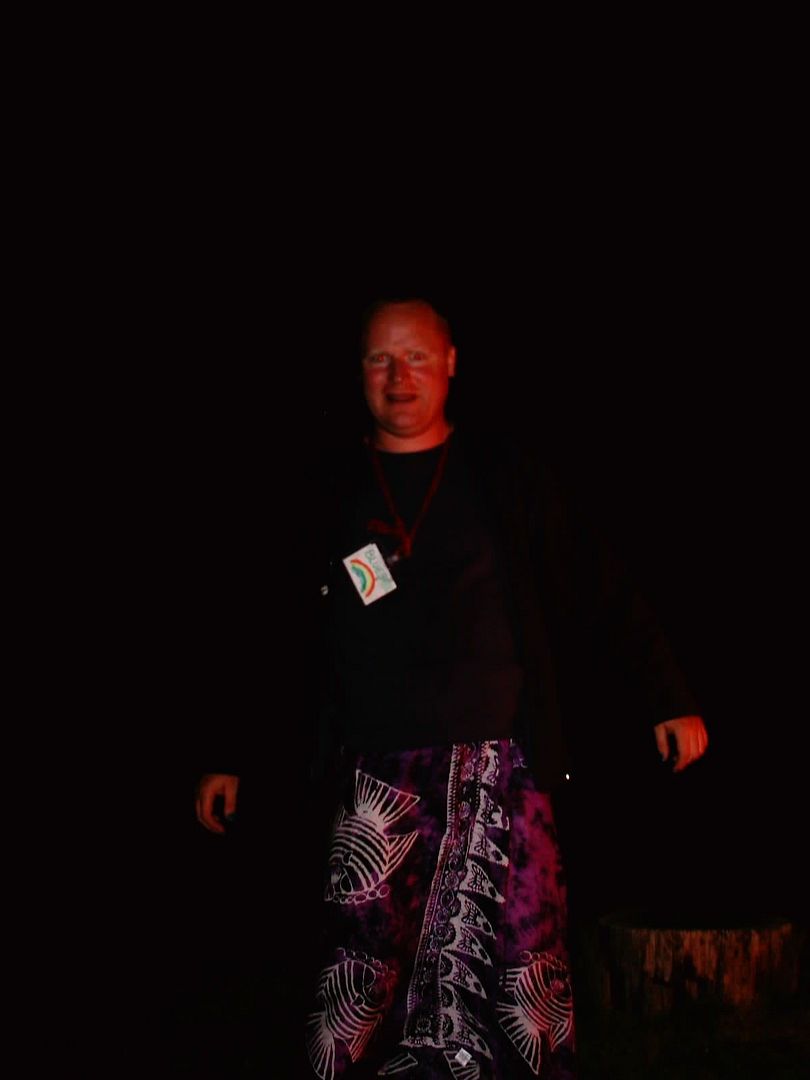 Bluebell's
David Beckham
sarong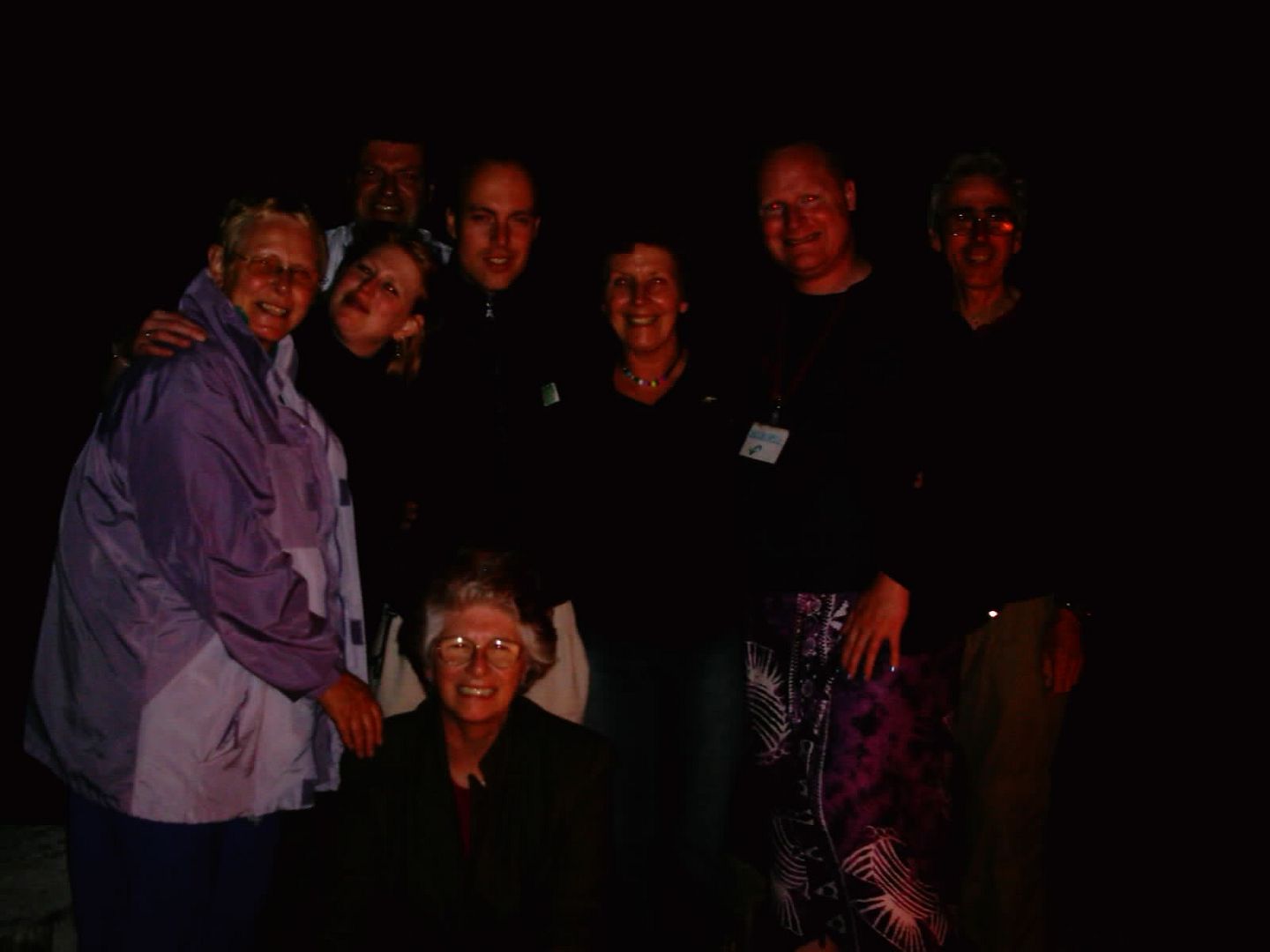 Group Photo from the firepit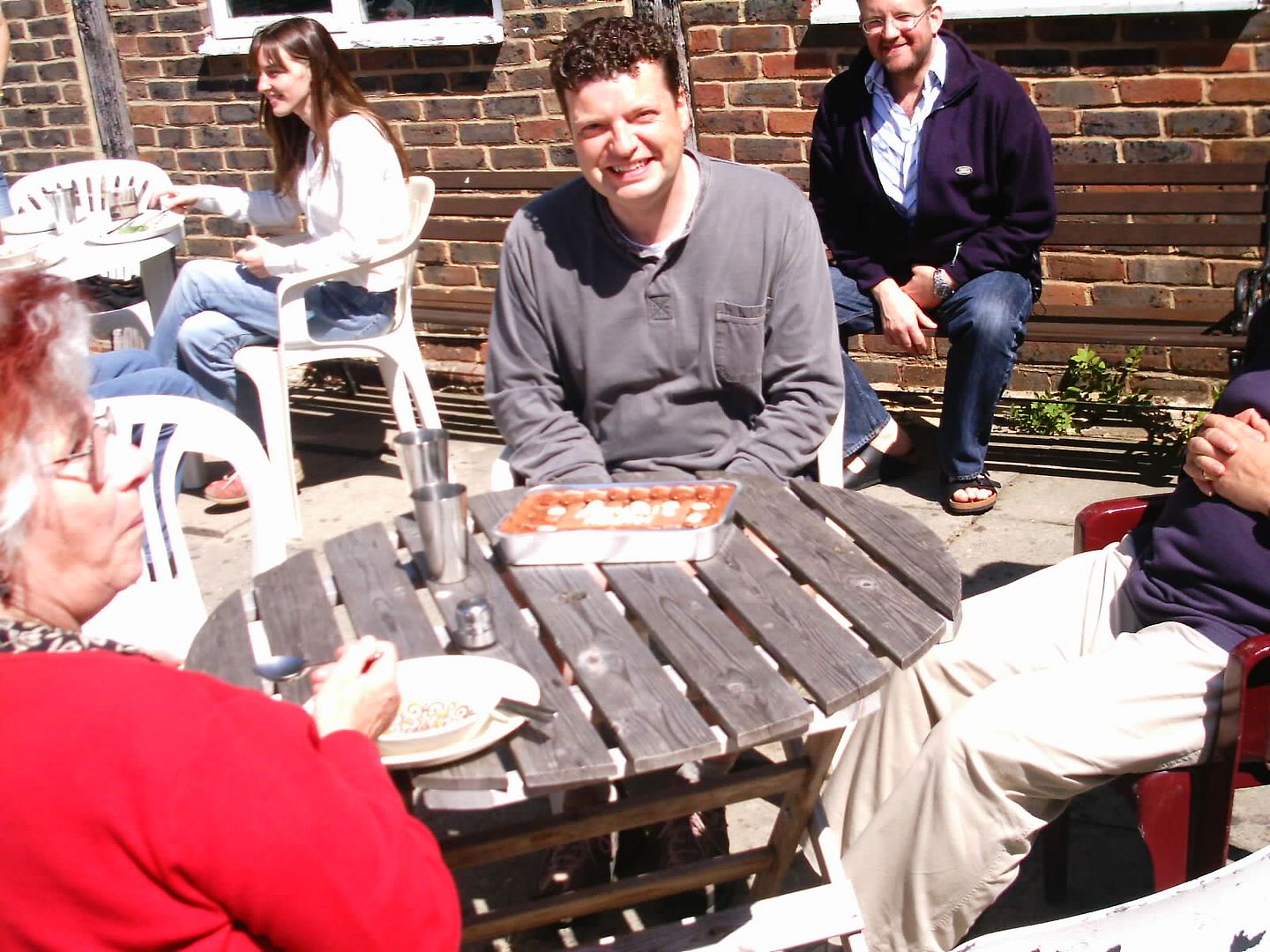 Michael's Birthday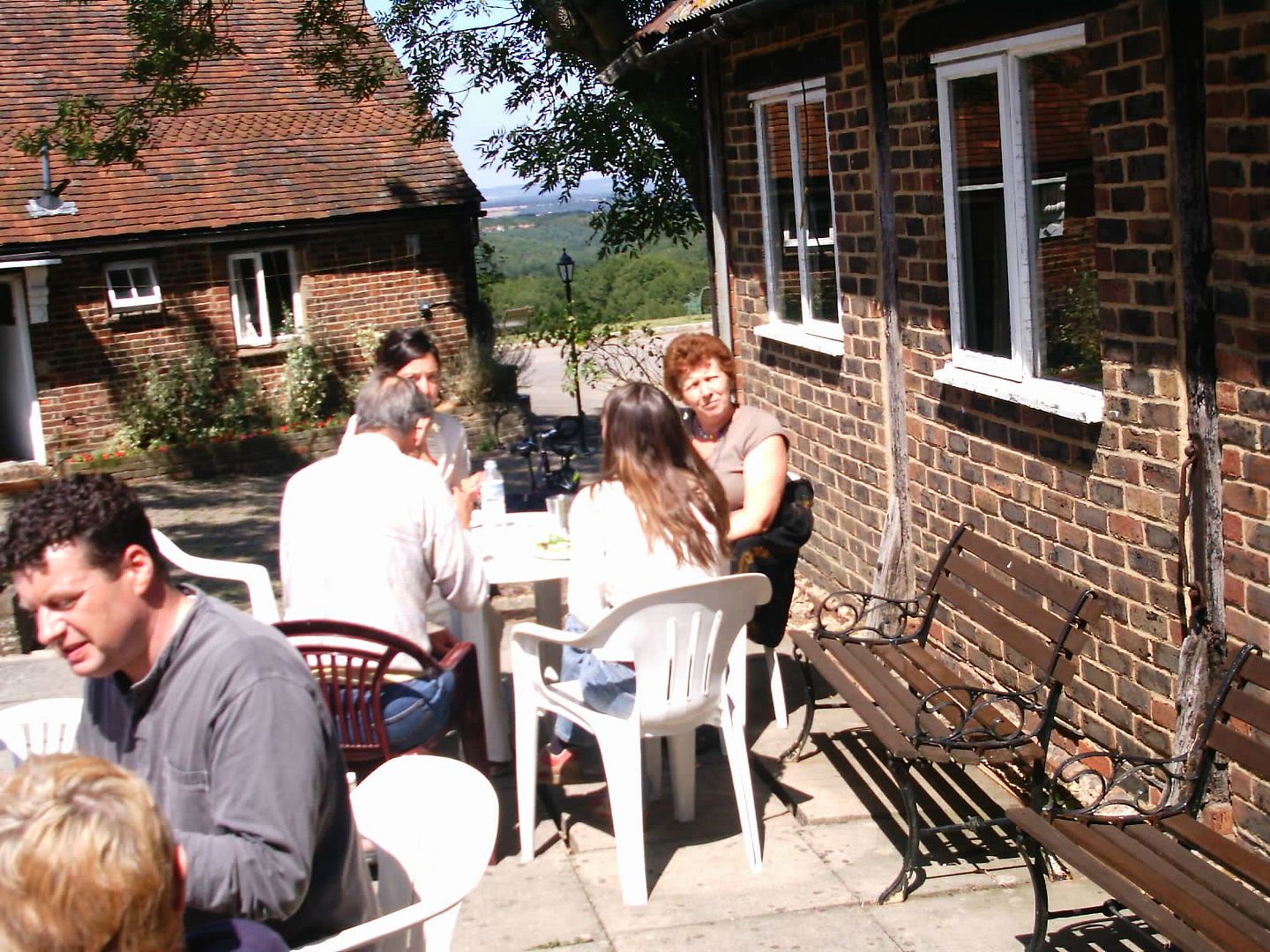 the last supper, or dinner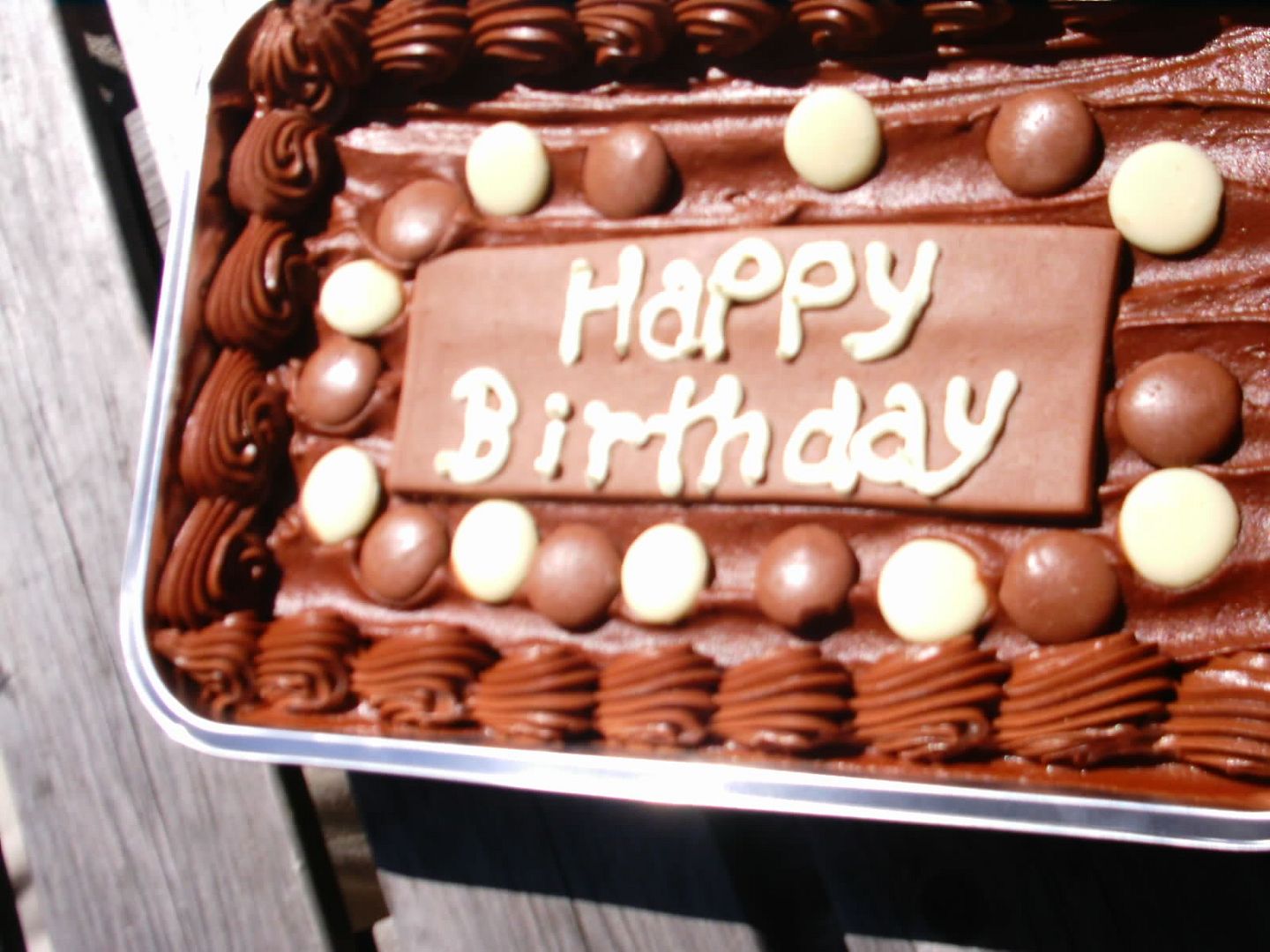 Chocolate cake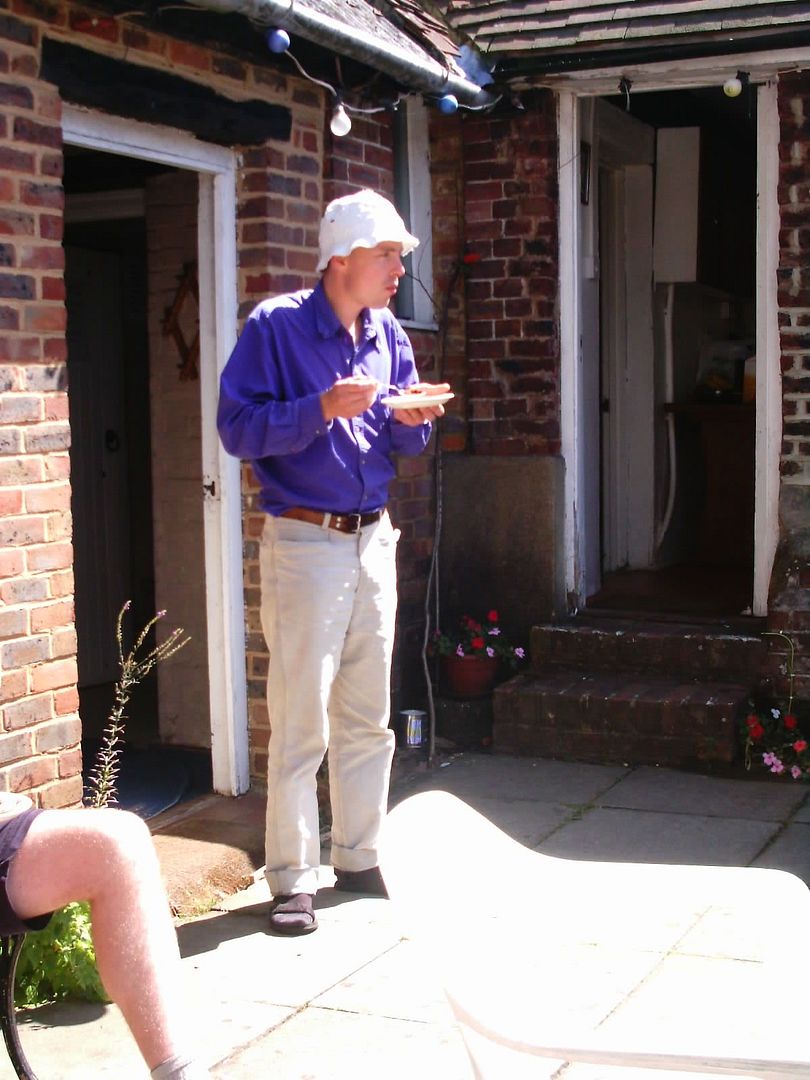 Orlando looking perplexed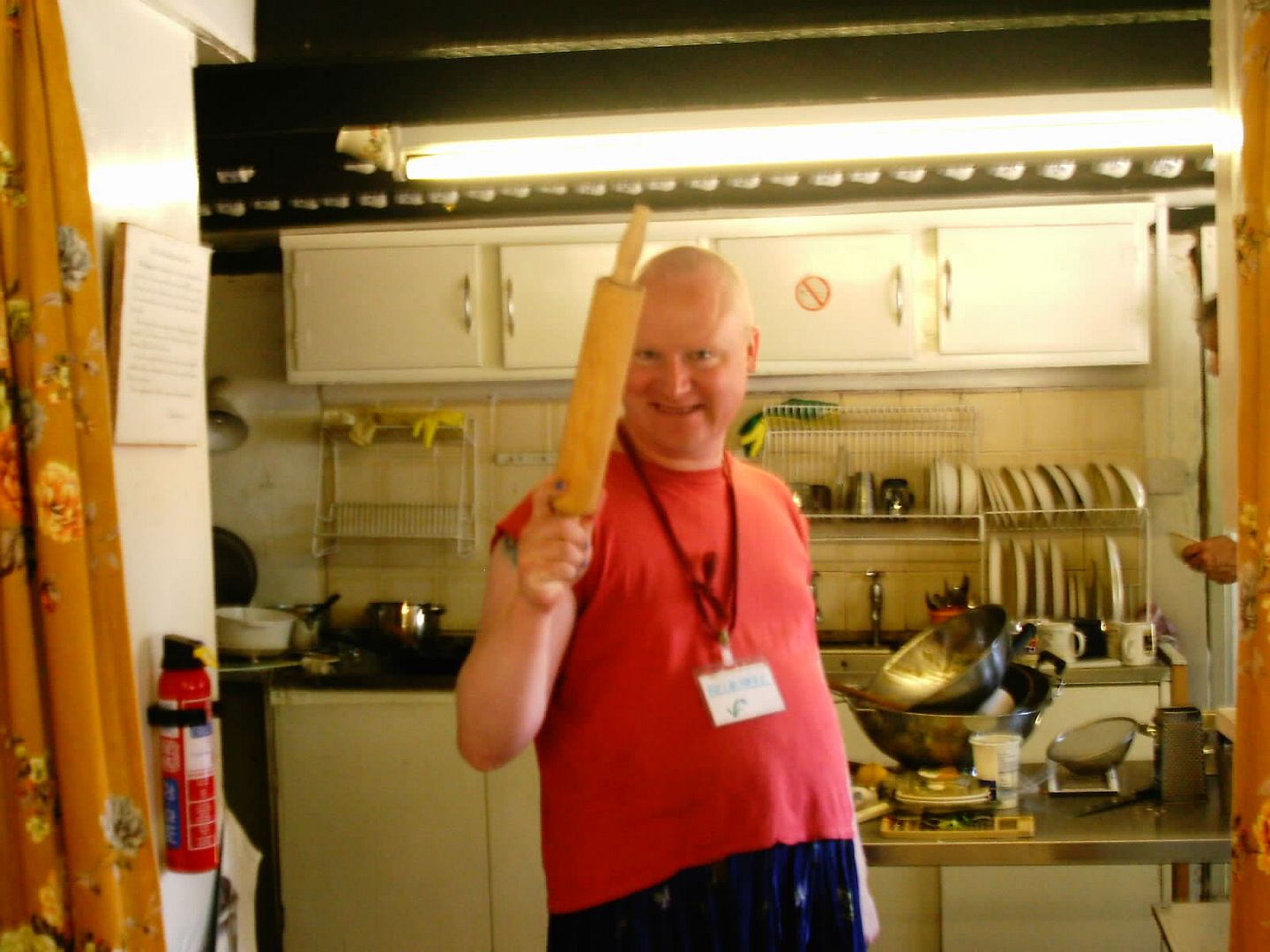 DON'T MESS WITH THE CHEF!!
In the main meeting room. Who's that fat bastard?
Everyone's gone home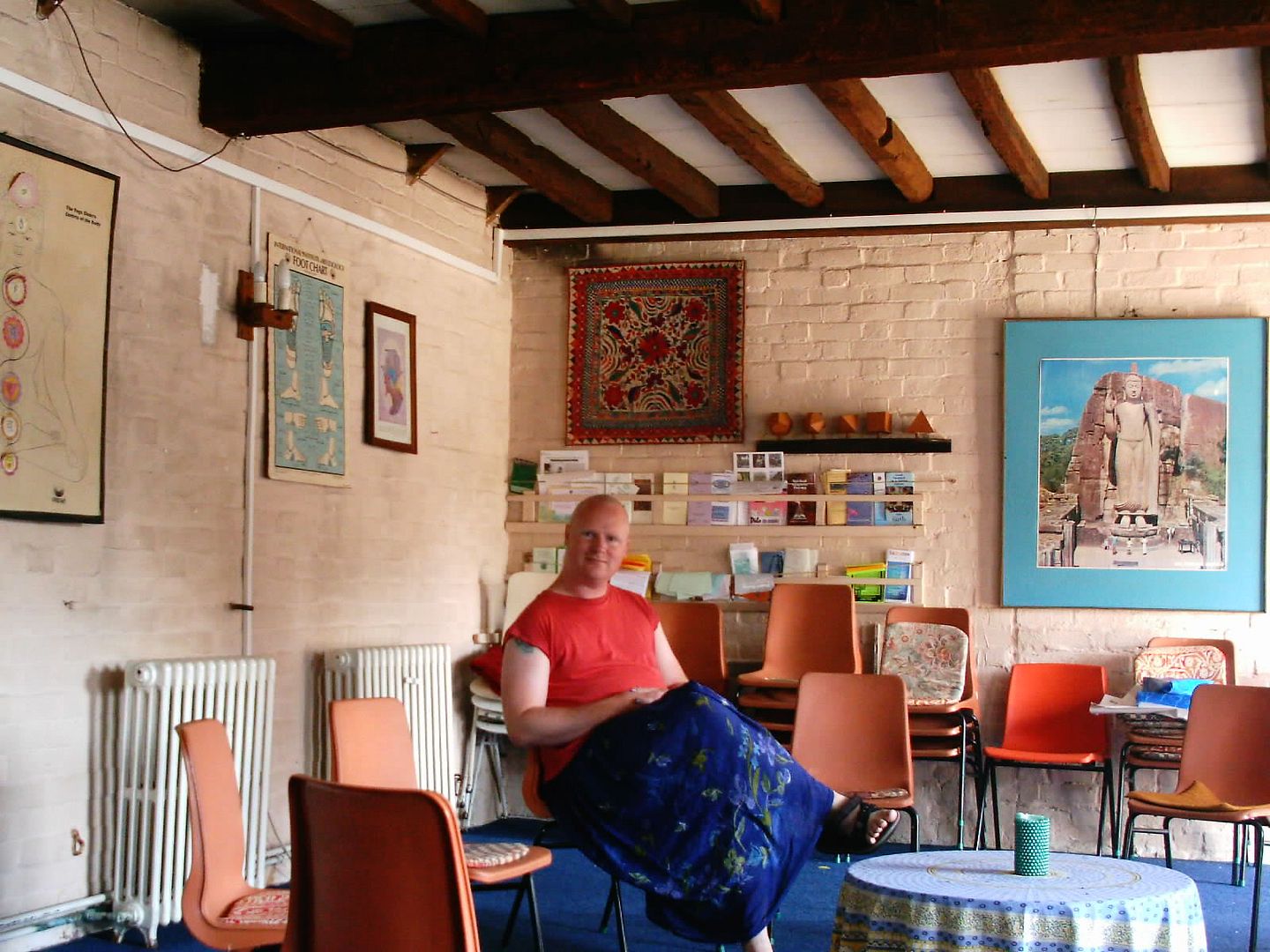 bluebell (endymion non-scriptus) again
The Library
Even a section on
sex
and marriage, popular subject!