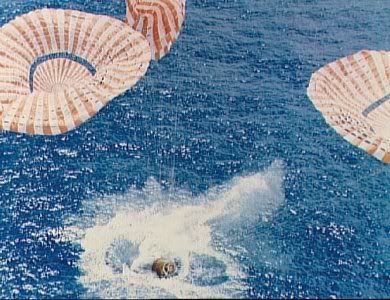 I forget when I left the site of the
Northern Green Gathering
(aka
Hippies Up North
) yesterday, I think it was 1633 hhrs. Got safely back home to
Old Blighty
(
Armley
, Leeds) at about 2210. Not bad! It was a wonderful experience cycling. Glad my tyre survived the journey, had to pull two thorns out of it and fix 2 punctures before setting off, took me ages. Oh the hazards of the countryside.
I needed a holiday after
Crowbar 2
! I might just have had the holiday I needed, special thanks to
NGG
Wellbeing crew.